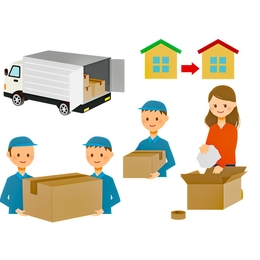 With its A70 strategy firmly tied to building online to offline (O2O) communities, Amway has reviewed its current payment options and determined that Cash On Delivery (COD) orders will not be part of its long-term offerings. By the end of 2020, Amway will be discontinuing the opportunity to order using the COD option, requiring you and your customers to use digital payment options that include credit, debit or bank transfer (not available during the last days of the month)
While the option to order products using COD has been a convenience for some ABOs, it results in a high level of returns, which results in ABO volume corrections that can affect qualifications.
During the COVID-19 pandemic, many of ABOs and customers switched to paying for orders with credit cards, debit transactions or bank transfer to avoid unnecessary contact with delivery personnel. This shift has been very smooth and has provided great convenience for everyone, including faster, more convenient and secure transactions. An additional benefit is that a reduction in COD orders should result in fewer returns, which will result in fewer troublesome volume corrections.
COD orders will continue to be serviced in the interim period, with the addition of service fees. The fee for Romania will be 14,5 lei, starting with 10th of August.
We hope that you and your customers will seek alternative payment options as soon as possible to avoid these service fees and become accustomed to a new preferred payment option.